Choosing the right place to stay in your new country can be daunting. That's why it helps to have the best local knowledge.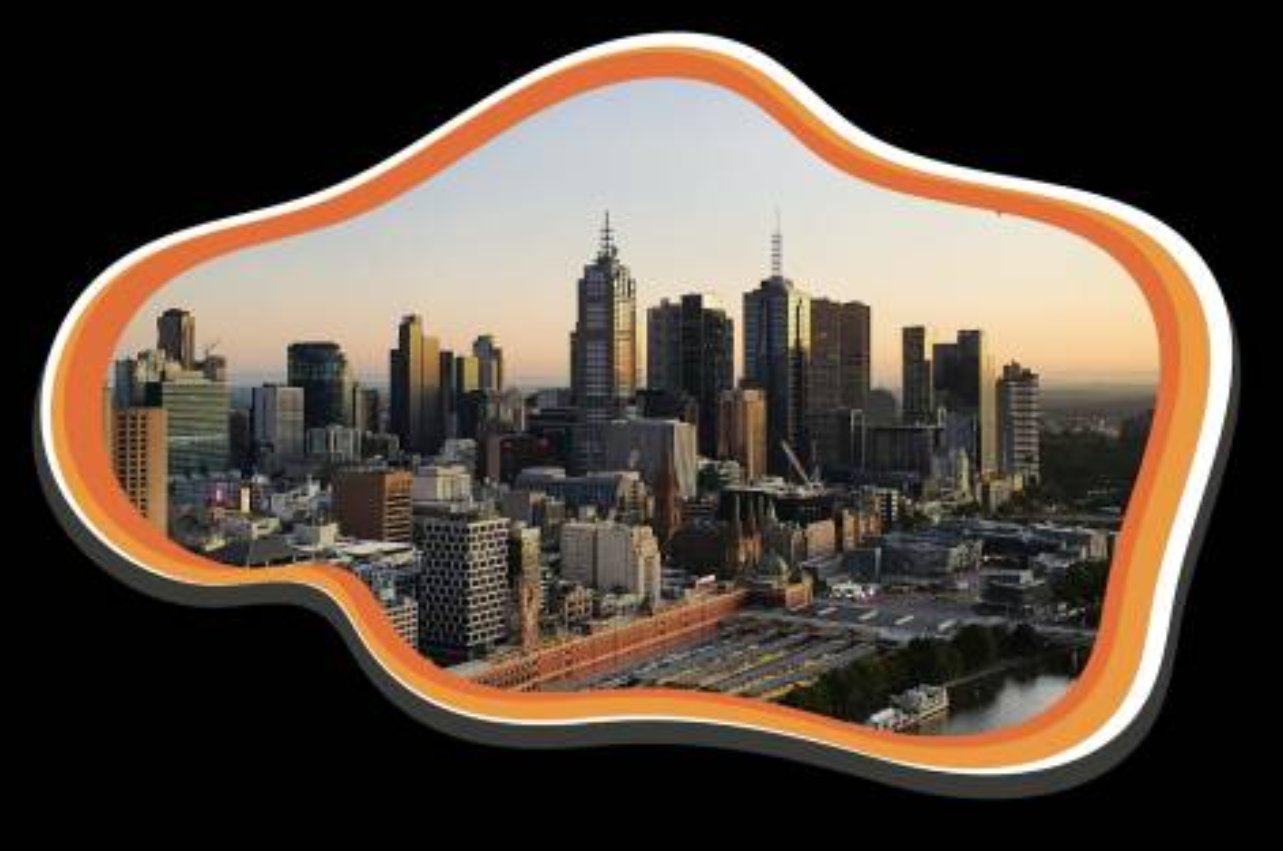 At Studyco we place thousands of students annually in accommodation and we know where students feel safest and happiest.
Our extensive selection of accommodation partners means we can help you browse for the right choice based on your needs. Every student has different preferences, some choose to stay in groups, others like to be alone. Whatever the request we can make sure you feel safe in knowing the accommodation provider you've chosen has a quality track-record.
Students in Australia have several different accommodation options available to them. Australian Agency can help you find:
Homestay arrangements
Hotel accommodation until you find permanent housing
Temporary housing with international student groups
On-campus housing in halls of residence or small apartments
Off-campus housing in rooms for rent or apartments
Speak to a counsellor today to find out more about accommodation options.
You are here to study and learn in Australia. But there is also a whole new and exciting country for you to explore. When you want to take a break from study, Australia offers plenty to do on and off campus.
Unlike other Student Recruitment Agencies, Studyco is a full-service company and this means we arrange all your travel-needs in house.
We can find you the most competitive prices for your trips to and from your home country. We'll help you plan your trip over and your visits back home at minimal cost
But we also arrange many great travel packages for when your on-shore. We can help you find interesting excursions and activities in your university city and beyond.
We arrange regular trips annually for our students and they provide a great opportunity to meet other people and make new friends.
So often once you land in your destination country it can be daunting to venture out beyond your University campus. But exploring your new destination can be a really enriching experience for students. You'll find it connects you further to your new country and you'll develop a profound appreciation for its culture.
The best part is, Australia has an excellent transport system. We can help you plan and book every aspect of your travel.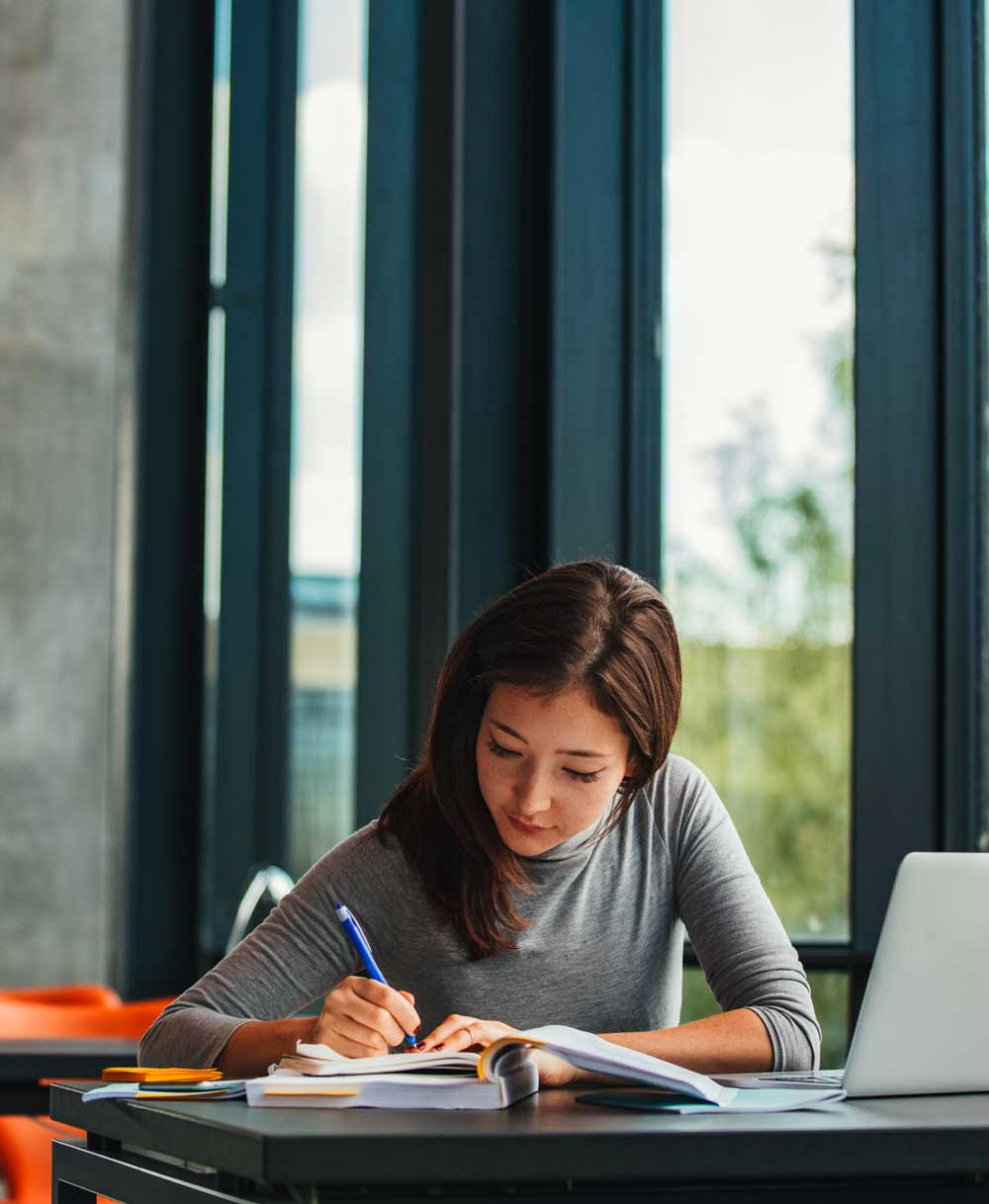 Interested in

Studying

Abroad

?