Admission Into New Zealand's

Education System
To begin studying in Australia, there are a range of entry requirements you may have to meet. Requirments may vary depending on the level of education you want to study.
English language requirements
Applicants are required to provide results of an English language test. The English language skill level might defer from one institution to another or depending on the desired program.
Applicants who completed a 1-2 year Academic studies in English will not be required to provide evidence of English language skill and will be able to enter the program directly.
Academic requirements
Applicants interested in commencing undergraduate studies are required to have an Australian senior secondary Certificate of Education (Year 12), or the overseas equivalent.
Applicants interested in commencing Postgraduate studies are required to have an Australian Bachelor's degree, or graduate diploma/graduate certificate from a recognised tertiary institution with a minimum credit (65 per cent). Qualifications awarded outside Australia can also be used for admission but equivalencies and entry requirements are determined based on the country, institution, and qualification.
GPA:
The Australian Educational system, Universities and Institutions adopt a GPA scale to assess and process applications.
The GPA scale might defer from one Institution to another and can be different from one country to another, thus, the GPA measure might be imprecise and the Australian educational system will assess applicants GPA based on the educational institution and country previous studies and qualification completed.
Evidence of funds:
Applicants must be aware of the financials and the cost when choosing Australia as their destination of study, applicants will be required to have access to funds including full year of tuition fees, (1) year of living expenses and an overseas health cover plus a 2 ways home flight tickets.
Required Documents for Admissions
1.   Main applicants passport or official translation of birth certificate
2.  Official translation of Students academic certificates and transcript or records
3.  Professional academic resume
4.  Statement of purpose
5.  English language certificate such as IELTS, TOFFEL,PTE..etc
6. Official translation of the transcript, depending on qualifications and educational levels, Diploma
7. Two Academic references  (if applicable)
8. Official translation of employment letter (if applicable)
Genuine Temporary Entrant (GTE) requirement
The GTE form means a person who satisfies the genuine temporary entrant criterion for student visa. Student Visa applications requires the applicant to support and satisfy the intention to genuinely stay in Australia temporarily.
A form must be completed by applicants (Students) supporting a genuine intention to temporarily enter and remain in Australia for Educational causes only.
The Applicant's Circumstances
Decision makers will regard to the applicants circumstances in their home country and the applicant's potential circumstances in Australia.
The applicant's circumstances in their home Country:
1. Applicant must show reasonable reasons for not undertakiung the study in their home country or region.
2. The extent of the applicants personal ties to their home country (Family, Employment..etc)
3. Economic circumstances of the applicant that would present as significant incentive for the applicant no to return to their home country.
4. Miliatry service commitments that would present as a significant incentive for the applicant no to return to their home country.
5. Political and civil unrest in the applicants home country.
The applicant's potential circumstances in Australia
1. Evidence that the student visa program is being used to circumvent the intentions of the migration programme
2. Whether the student visa or Student Guardian visa is being used to maintain ongoing residence
3. Whether the primary and secondary applicant(s) have entered into a relationship of concern for a successful student visa outcome. Where a decision maker determines that an applicant and dependant have contrived their relationship for a successfull Student visa outcomes, the decision maker may find that both applicants do not satisfy the genuine temporary entrant criterion.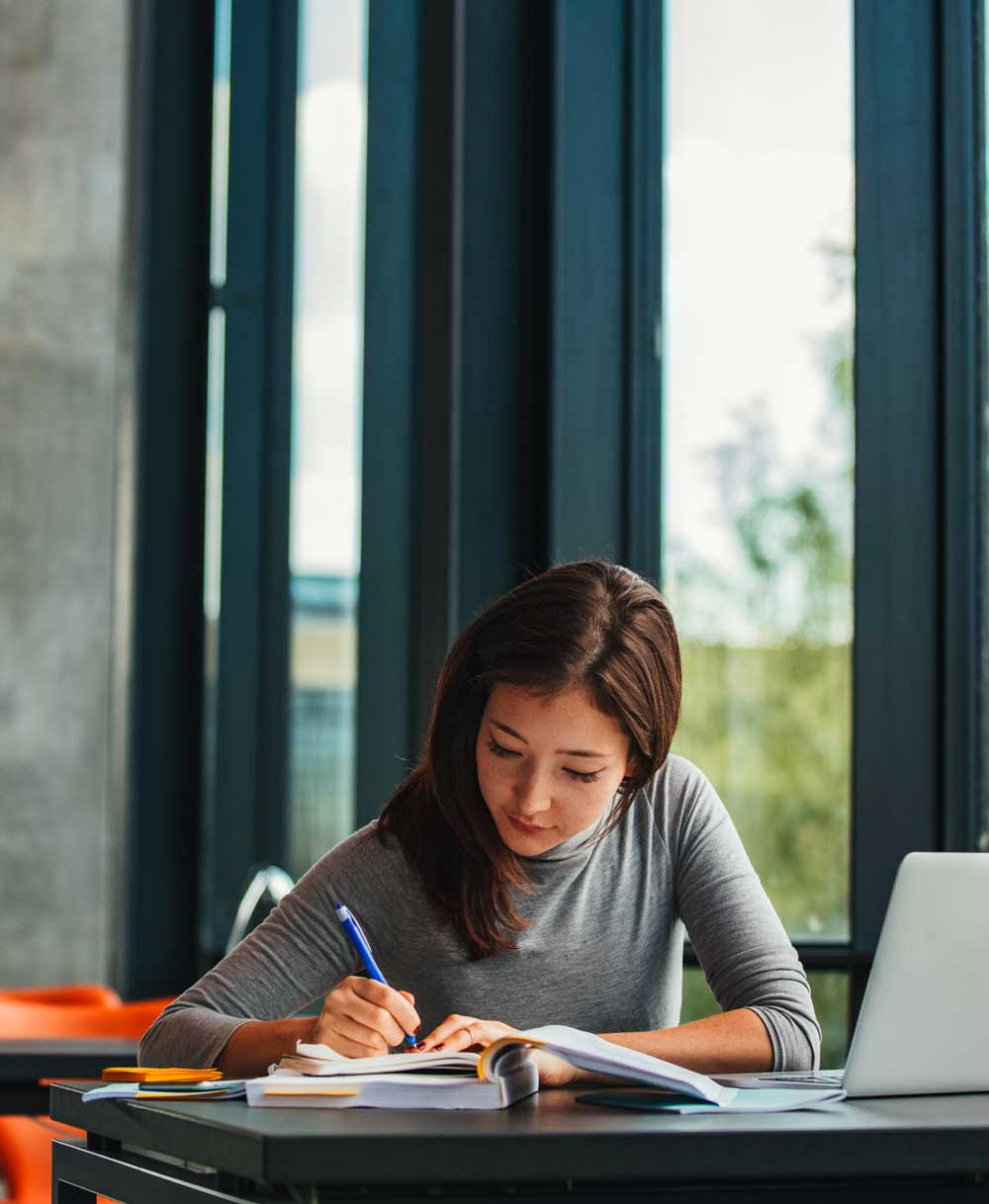 Interested in

Studying

Abroad

?