Free

Education Consultation
The quality of education one receives is a huge determinant of future success. However, one issue that many students who wish to study internationally face is the cost of getting an education consultation. There are two main issues in this regard. First, no one-stop shop can provide detailed information about foreign studies in a range of countries. Secondly, the cost of getting such educational consultancy is excessively high, which could make it out of the affordability range for some students. Concurrently, multiple students are wary of spending the money because they are still determining if they wish to study abroad. All these factors mean that many students who have the chance to study abroad and can benefit from it may need more time to be able to do so due to the paid educational consultation.
However, since we started our operations, StudyCo has been solving this issue for students uniquely: we offer free education consultation! Suppose you are interested in studying abroad or shifting to another country. In that case, you can always contact our team regarding your options, the best scholarship opportunities, pros and cons, and reasonable alternatives based on your requirements. All these factors can help you can immense insight into the entire studying abroad routine and determine in an informed manner whether you wish to study internationally. Our free education consultation has helped thousands of students, many of whom have already completed their degrees and are pursuing formal careers in countries of their choice.
Another added benefit our team provides is that it handles all issues related to foreign study and foreign migration. Therefore, entry requirements, visa requirements, portfolio options, ways to improve your standing, and ensuring that you get into the place you prefer are all aspects that you can openly discuss with our team!
Get in contact with us today, and our team will help provide you with free education consultations!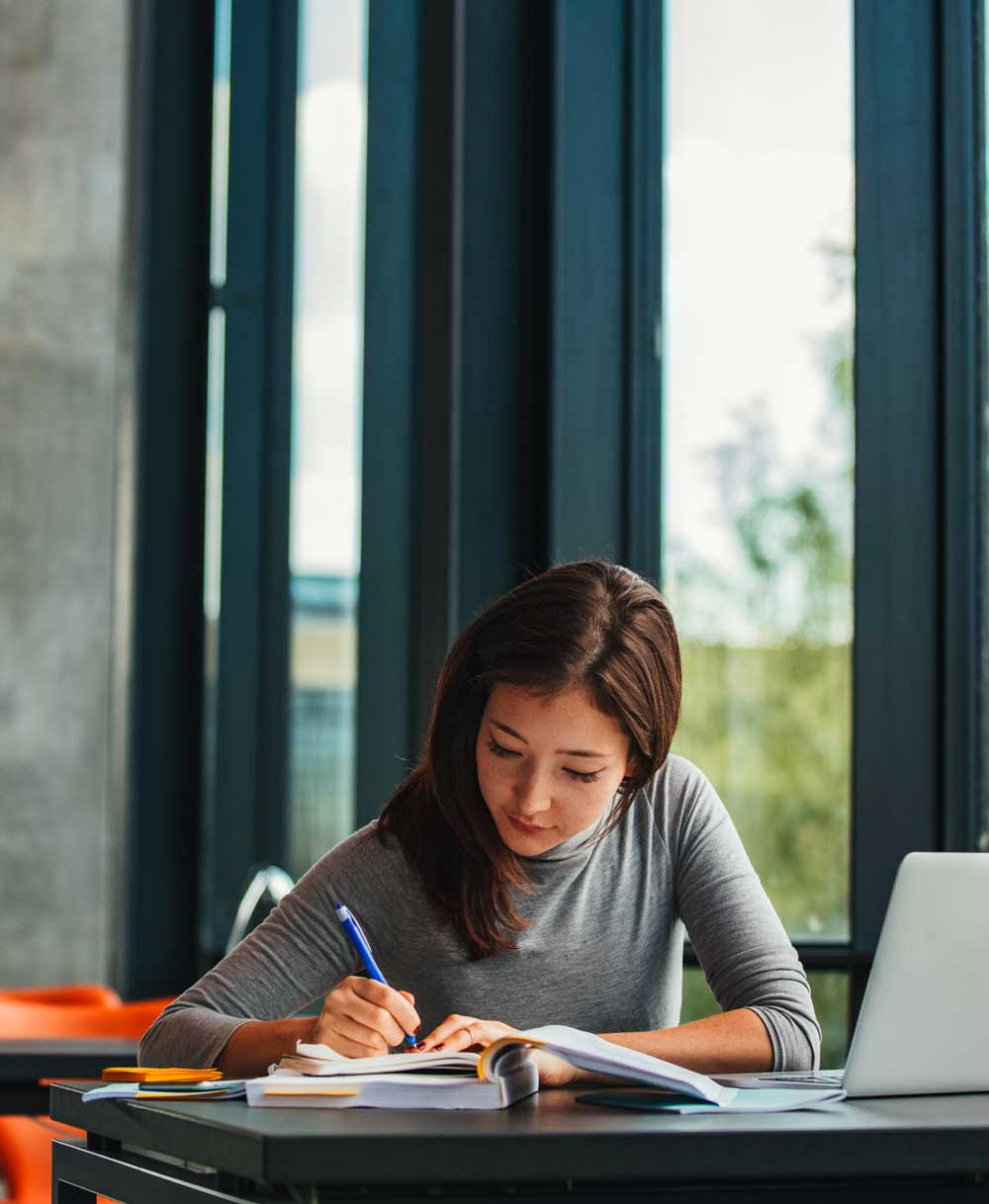 Interested in

Studying

Abroad

?