Welcome to StudyCo's vibrant blog section, where the latest and greatest in the world of education is just a click away! We understand that staying informed is essential for students who are on a quest for knowledge and personal growth. Here, you'll discover a treasure trove of insightful articles, expert advice, and the hottest trends in the ever-evolving realm of academia. Whether you're seeking guidance on choosing the perfect study destination, tips for acing exams, or insights into cutting-edge research, our blog is your go-to resource. Stay ahead of the curve and join us in exploring the exciting and dynamic landscape of education.
While traveling and studying abroad has presented many challenges in the midst of the global COVID-19 pandemic, it's assuring to those in Canada that we can enjoy, work, study and live in such a fantastic country, and welcome those who want to.
If you are a parent or student looking for valuable advice about study abroad options, the team is always happy to help. Get started for free today.
Don't wait for the future to happen. Make a positive change for yourself and study abroad. The StudyCo team understand that deciding to study abroad is not always easy. We are here to guide you in that journey.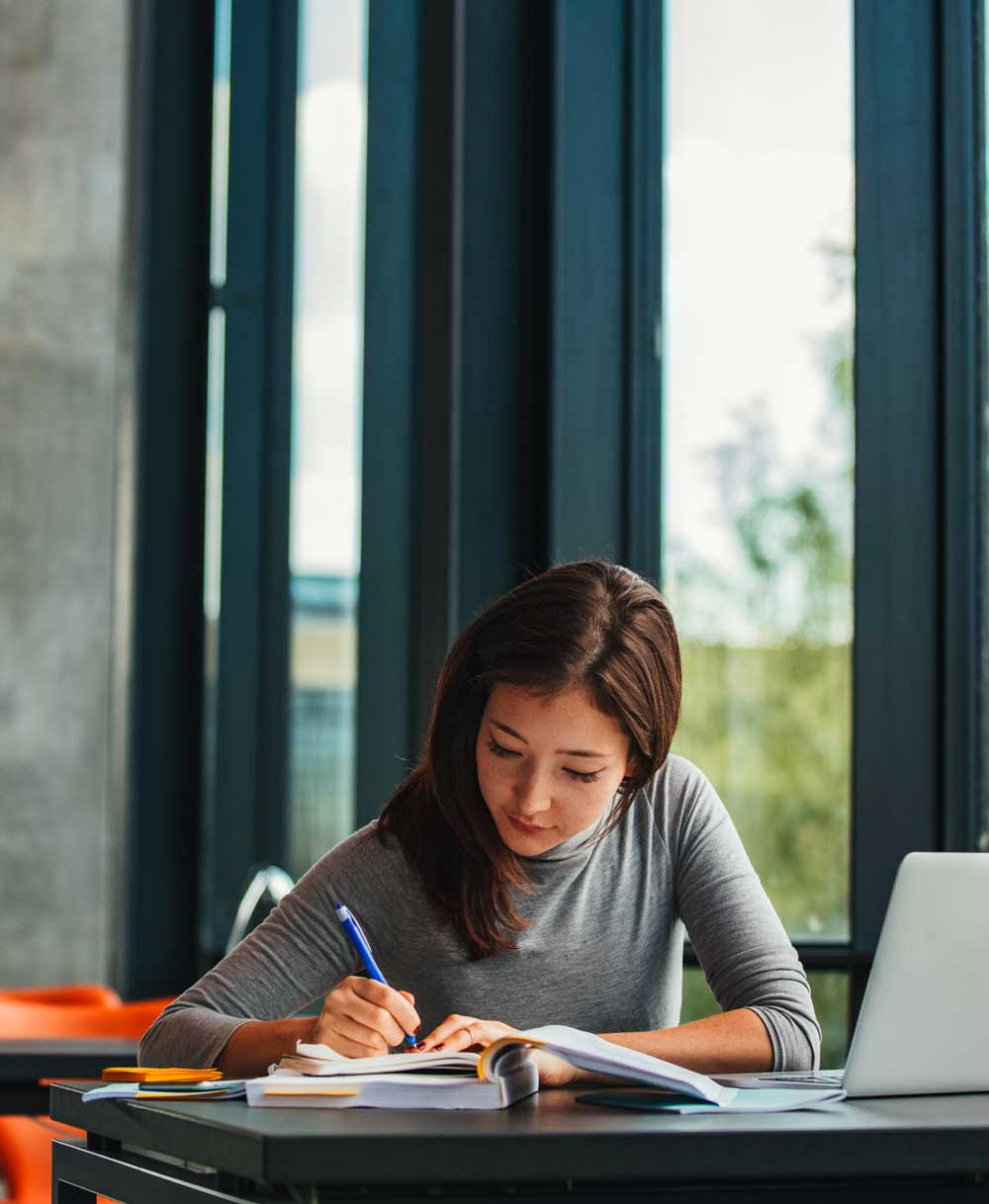 Interested in

Studying

Abroad

?