The Republic of Ireland is famous for its wild and magical landscape. It is also known to be the land of heavy meals, where the food is fresh and delicious. On top of that, Ireland is a welcoming country, due to the mass emigration, making Ireland an extremely welcoming and friendly nation. When it comes to safety, Ireland is one of the safest countries in the world (Global Peace Index 2020). There is nothing better than studying in a friendly and safe country that offers a warm welcome to tourists and students from all backgrounds. Ireland's leading university is Trinity College Dublin, which is ranked at 146, with a reputation for excellence in innovation, education and research.
Capital: Dublin
Currency: Euro
Population: 4,995
Popular Cities: Cork, Dublin, Galway, Limerick, and Waterford.
Trinity College Dublin
Founded in 1592, Trinity is one of the world's leading universities, ranked 101 worldwide (QS 2021) and the number 1 university in Ireland. Trinity is the 8th most international university in the world (THE Ranking, 2021). Students will have the opportunity to stay in Ireland to work for one or two years on the Third Level Graduate Scheme visa.
Courses: biology, engineering, biomedical science, law, literature.
Address: College Green, Dublin 2, Ireland
University College Dublin
For over 160 years UCD has stayed true to the vision of its founding rector John Henry Newman, whose The Idea of a University sought to create a university that would "benefit the wider world" whilst encouraging "true enlargement of mind
Founded in 1854, UCD was created from an idea, The Idea of a University, written by our founding Rector John Henry Newman. This classic work is one of the most enduring texts on the value of higher education. Newman's vision, "True enlargement of mind", embodies the aspiration to provide a holistic experience and inspiring environment beyond the classroom. Interpreted today as 'Think Bigger', it is a rallying call for the university and its community to unleash the unique potential of the individual to meet global challenges and "to benefit the wider world."
UCD is one of Europe's leading research-intensive universities; an environment where undergraduate education, masters and PhD training, research, innovation and community engagement form a dynamic spectrum of activity.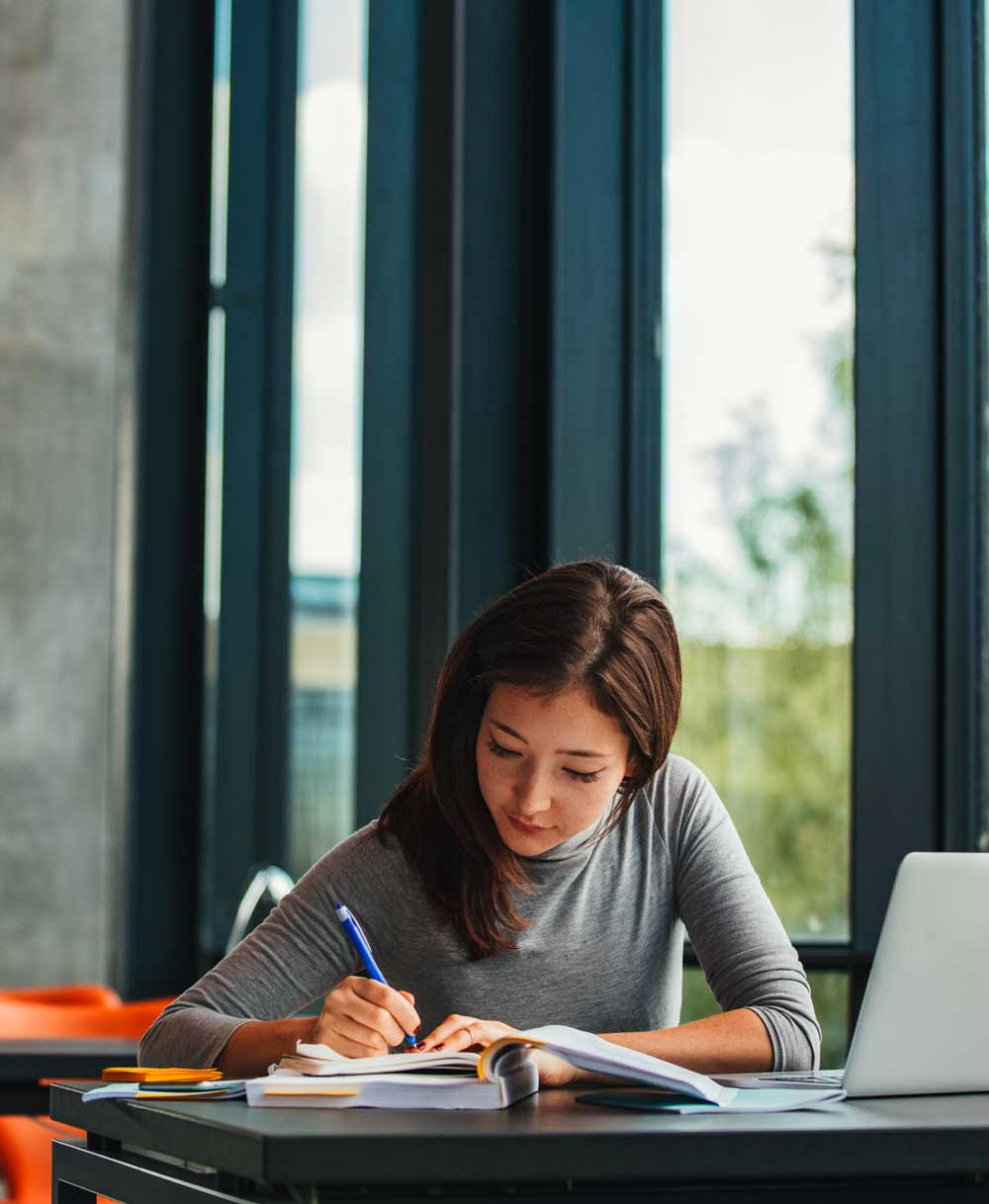 Interested in

Studying

Abroad

?