Europe is a popular destination for higher education, this is because many European countries offer free tuition at their public higher education institutions. Moreover, even the charged tuition and fees for non-EU students still tend to be much lower than those of colleges and universities in the United States and other destinations. Europe has more than 1000 universities, research institutes and higher education institutions. There are 24 official languages in the European Union, however most countries across Europe offer courses and degrees in English and other languages too.
Area: 10.18 million km²
Population: 746.4 million (2018)

Intakes: Start dates vary across Europe, but the academic year typically begins in September or October and finishes in June. Some study programmes also offer January/February start dates too.
Currency: € euro is the official currency of 19 of the 27 member states of the European Union.
Universitat Autonoma De Barcelona
UAB is well known among Spanish universities in world rankings such as the QS World University Rankings (QS WUR), the Times Higher Education World University Rankings (THE WUR) and the Academic Ranking of World Universities (ARWU). The UAB is the second Spanish university, ranked 170 in the world ranking. In Europe, the UAB ranks among the Top 100 (75th position).
Address: Campus de la UAB, Plaça Cívica, 08193 Bellaterra, Barcelona, Spain
Courses: Biomedical Sciences, Occupational Therapy, Archaeology, International Relations, Automotive Engineering.
Caucasus International Medical University
Caucasus International University is an educational-scientific institution that supports socio-economic progress and develops values of Georgian and world culture based on modern knowledge. It offers degrees in Medicine
Address: 73 Chargali St, Tbilisi, Georgia
Courses: Medicine
The International School of Management | University of Applied Sciences
ISM has been one of the leading business schools in Germany for more than 30 years. Its aim is to become one of Germany's top business schools in terms of internationalization and industry outreach. ISM has also been ranked as one of the best private German universities.
Address: Otto-Hahn-Straße 19, 44227 Dortmund, Germany.
Courses: B.Sc. Finance & Management, B.Sc. International Management, B.Sc. Information Systems.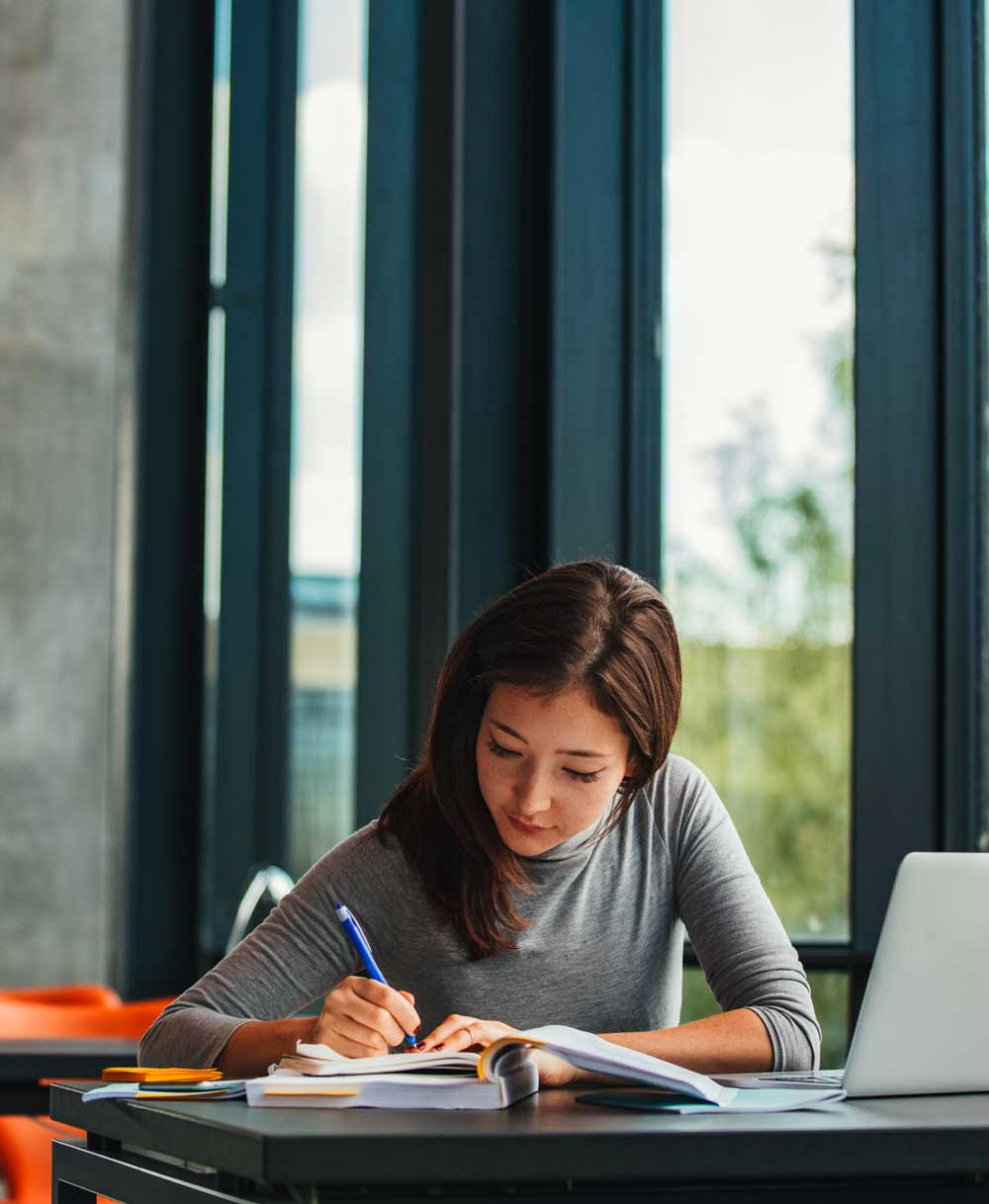 Interested in

Studying

Abroad

?